MGH Coordinating Center
---
Overview
The MarkVCID Coordinating Center is located at Massachusetts General Hospital, Boston, MA. It is led by Principal Investigator Steven M. Greenberg, Professor of Neurology at Harvard Medical School. The Coordinating Center is comprised of an Administrative Core, directed by Kristin Schwab, a Data Core, directed by Karl Helmer, and a Biostatistical and Analytical Subcore, directed by Lisa Wruck.
The role of the Administrative Core is to provide infrastructure for the consortium's communication, decision-making, and policy implementation. Core staff organizes and oversees communications with the participating sites and the implementation of consortium decisions made through an established committee structure. Committee members establish and agree upon best practices, policies and procedures governing standard consortium operations including imaging, fluid and clinical data practices and the Admin Core is responsible for the creation and dissemination of these policies. The Admin Core is also responsible, with the help of Partners Research Management, for ensuring the proper agreements and approvals are in place to allow for sharing of data and samples.
The role of the Data Core is to oversee the creation of data management infrastructure that receives, curates, stores, and distributes consortium data. The Data Core infrastructure comprises an Electronic Data Capture (EDC) system for phenotype and neuropsychological data, a Virtual Biorepository to store metadata from and track biofluid samples, and an image repository to manage and store imaging data. These systems are integrated into a common system that provides access to participant data, as well as web-based tools created to assist study staff in their data-related tasks. The Data Core works closely with the consortium sites to produce reports and tools that the sites can use to track enrollments and data used to support the biological validation of the MarkVCID biomarkers.
Investigators Information
Steven Greenberg, MD, PhD
Principal Investigator
Massachusetts General Hospital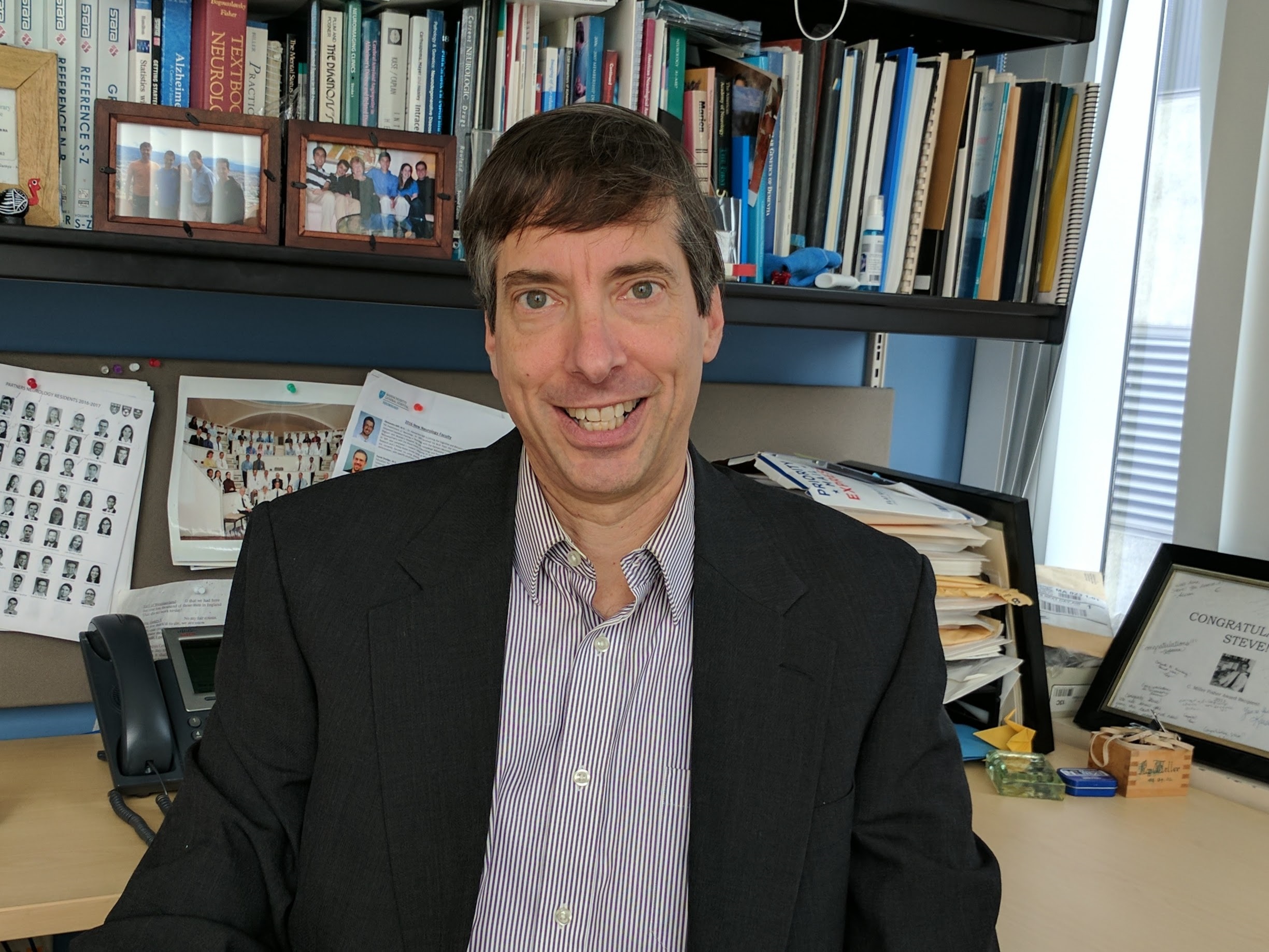 ---
Administrative Core
Kristin Schwab
Director of the Administrative Core
Massachusetts General Hospital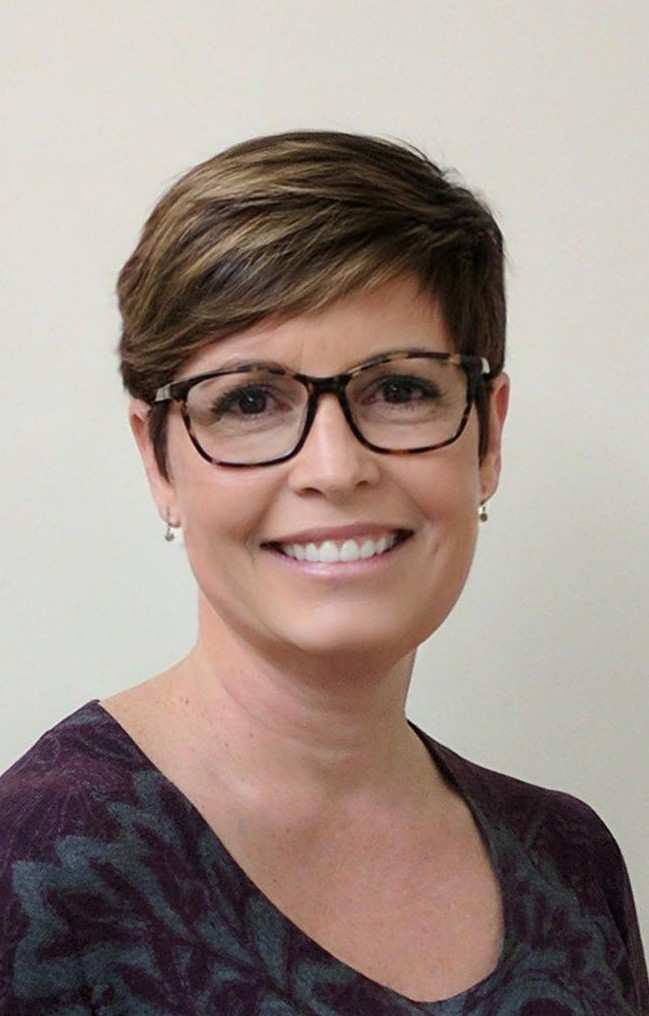 Herpreet Singh, MA
Project Manager
Massachusetts General Hospital

Carissa Tuozzo, BA
Project Manager
Massachusetts General Hospital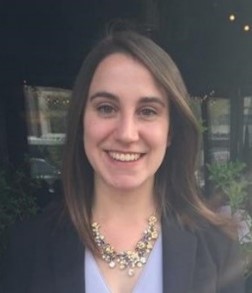 Pia Kivisäkk Webb MD, PhD
Massachusetts General Hospital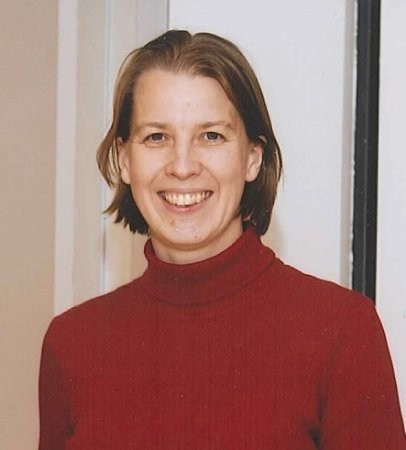 Deborah Blacker, MD, ScD
Massachusetts General Hospital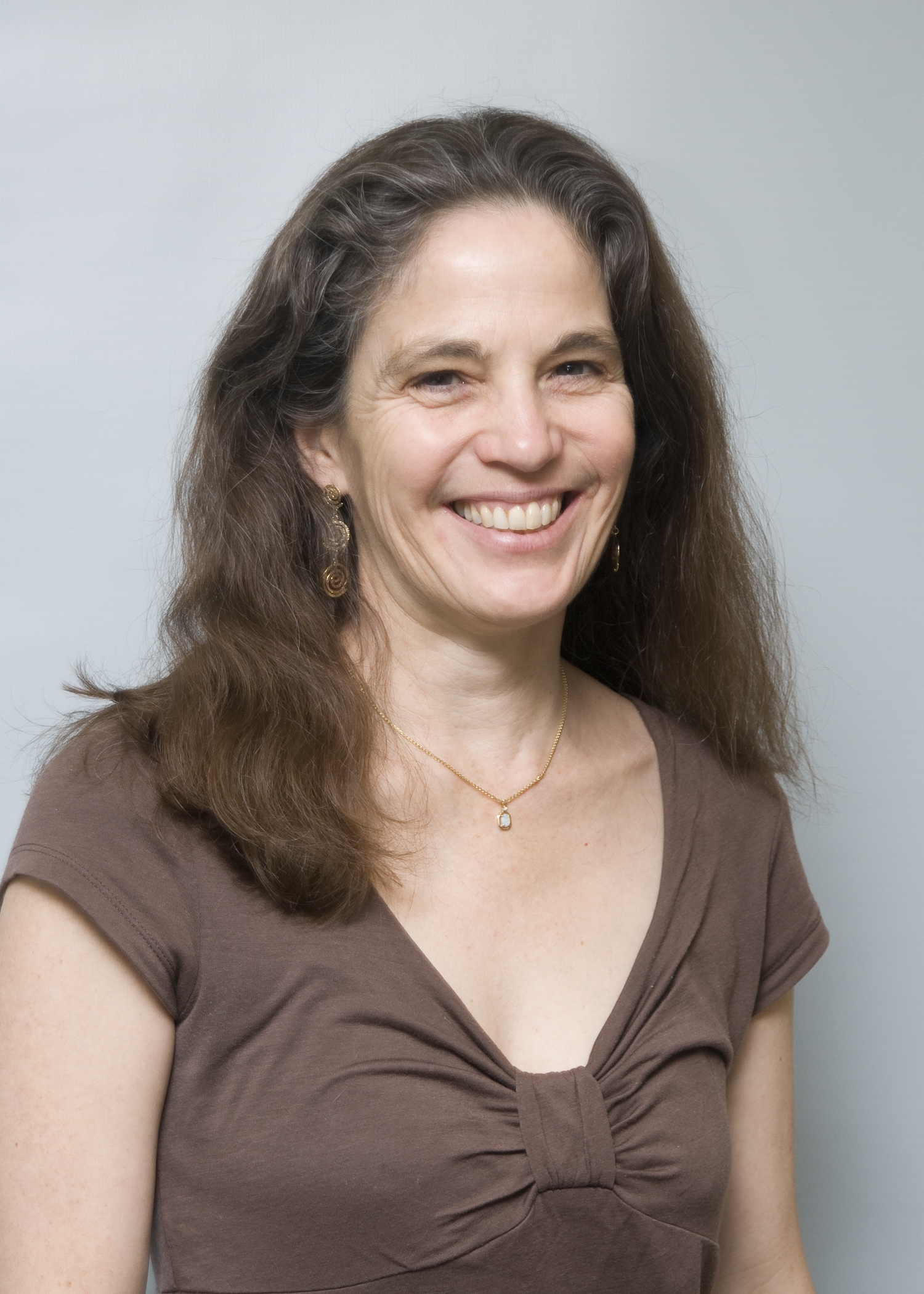 Bruce Fischl, PhD
Massachusetts General Hospital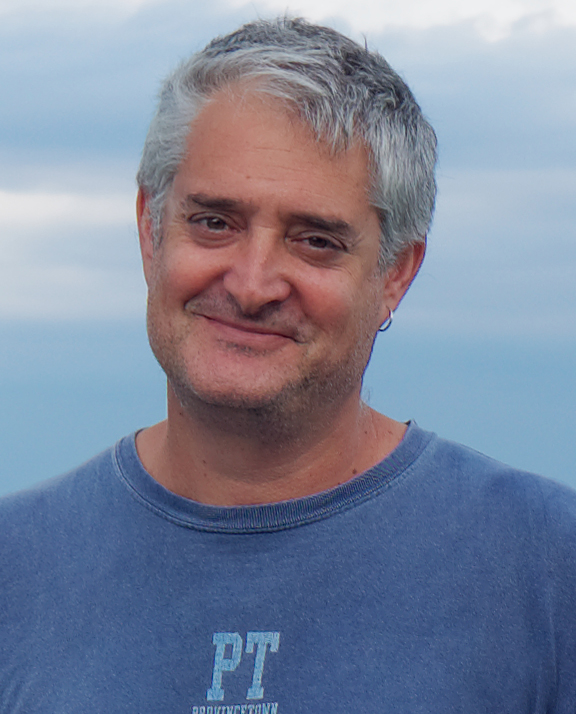 ---
Data Core
Karl Helmer, PhD
Director of the Data Core
Massachusetts General Hospital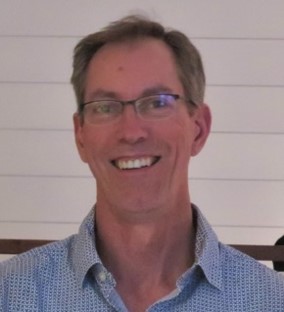 Alex Sherman
Massachusetts General Hospital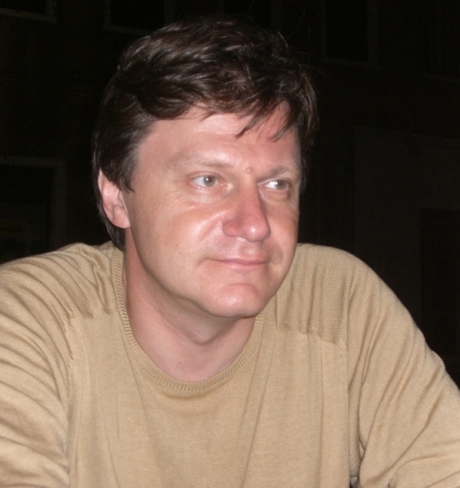 Hong Yu, MPH
Massachusetts General Hospital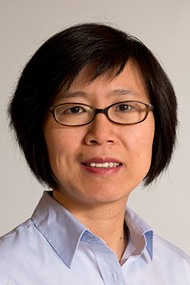 Lida Mazina
Massachusetts General Hospital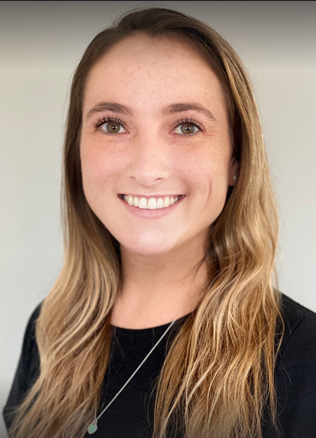 Vilma Okey-Ewurum
Massachusetts General Hospital