MGH Coordinating Center
---
Overview
The MarkVCID Coordinating Center is located at Massachusetts General Hospital, Boston, MA.  It is led by Principal Investigator Steven M. Greenberg, Professor of Neurology at Harvard Medical School. The coordinating center is comprised of an Administrative Core, directed by Kristin Schwab and a Data Core, directed by Karl Helmer.
The role of the Administrative Core is to provide organizational and communication infrastructure to all interactions between the Coordinating Center and project sites.  The Administrative Core organizes consortium-wide decision making via a Steering Committee and designated Subcommittees.  The Administrative Core also oversees annual consortium-wide face-to-face meetings.
The role of the Data Core is to oversee the creation of a database for receiving, curating, storing, and distributing data accumulated by the consortium.   The Data Core works closely with the consortium sites to harmonize the types of data collected in order to allow cross-site analyses and validation studies.
Investigators Information
Steven Greenberg, MD, PhD
Principal Investigator
Massachusetts General Hospital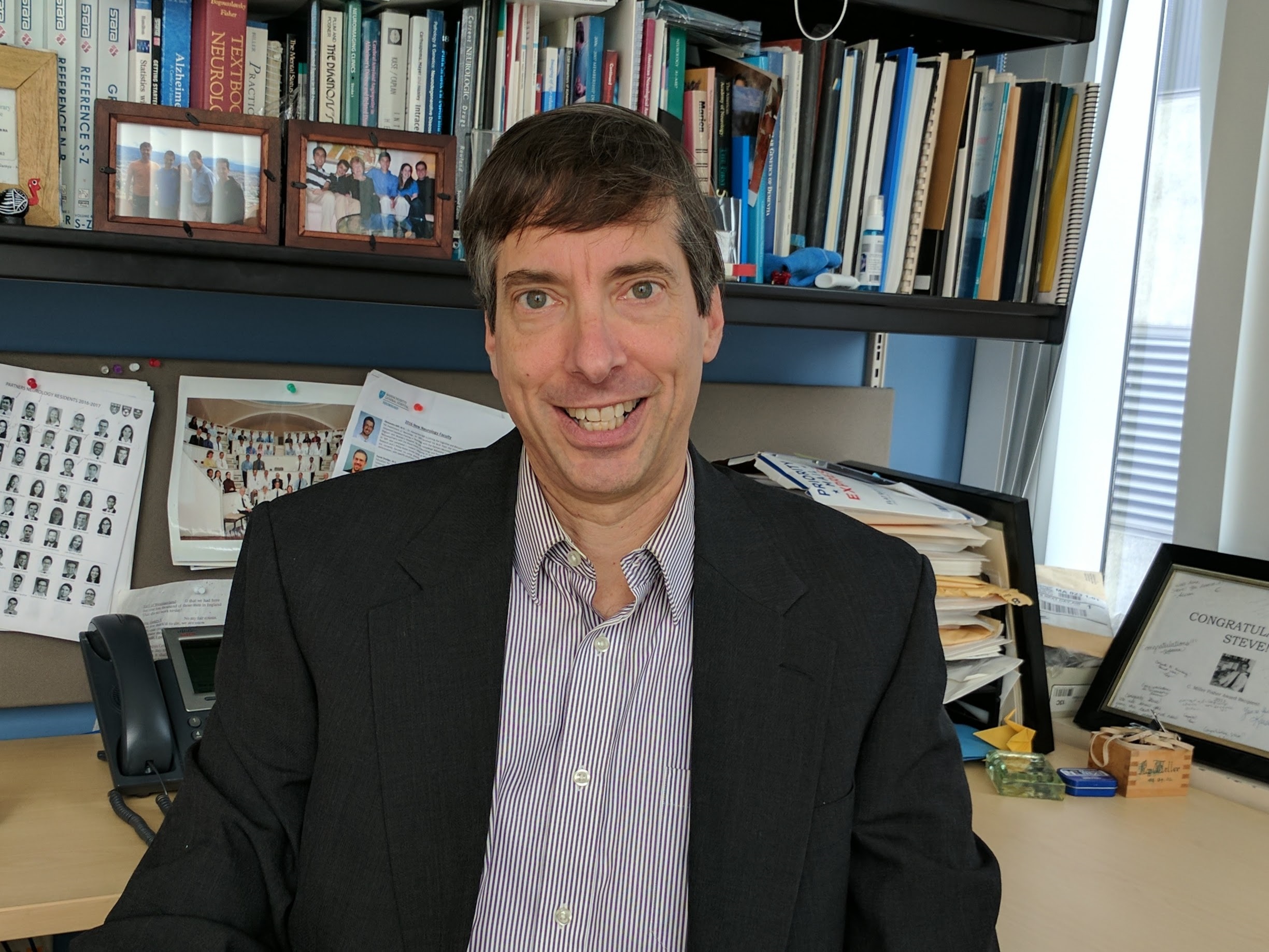 Kristin Schwab
Director of the Administrative Core
Massachusetts General Hospital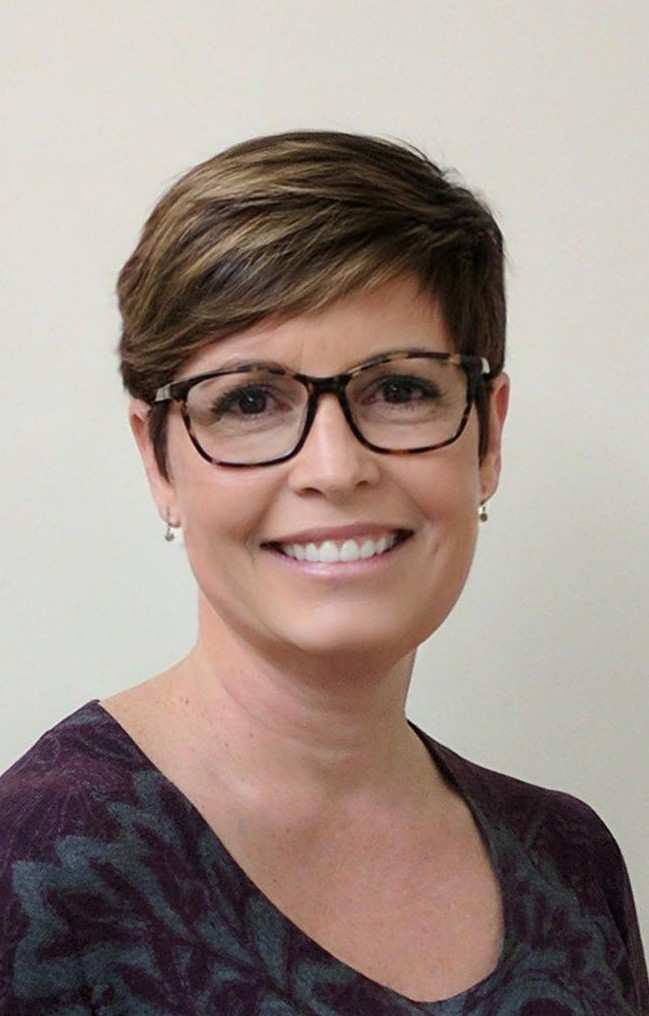 Karl Helmer, PhD
Director of the Data Core
Massachusetts General Hospital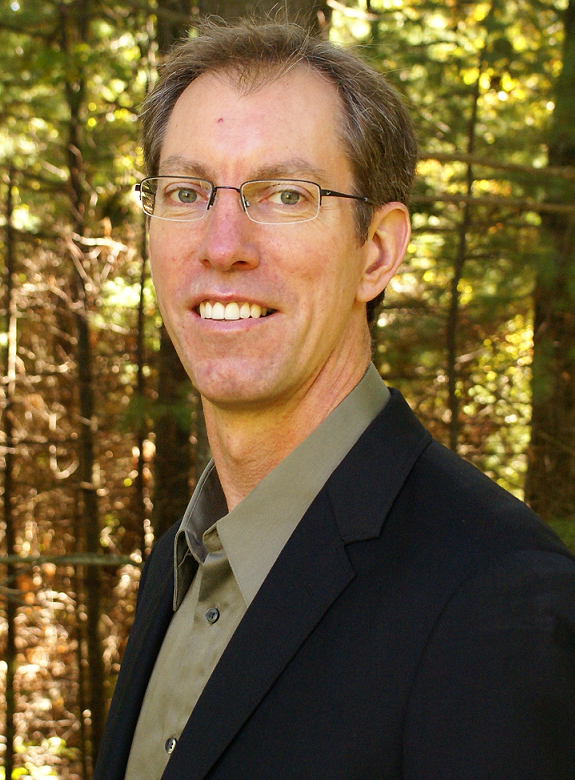 Pia Kivisäkk Webb MD, PhD
Massachusetts General Hospital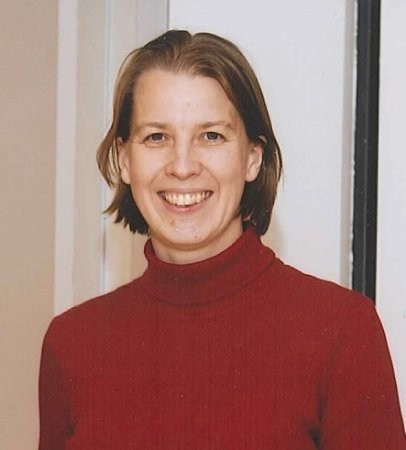 Herpreet Singh, MA
Project Manager
Massachusetts General Hospital

Deborah Blacker, MD, ScD
Massachusetts General Hospital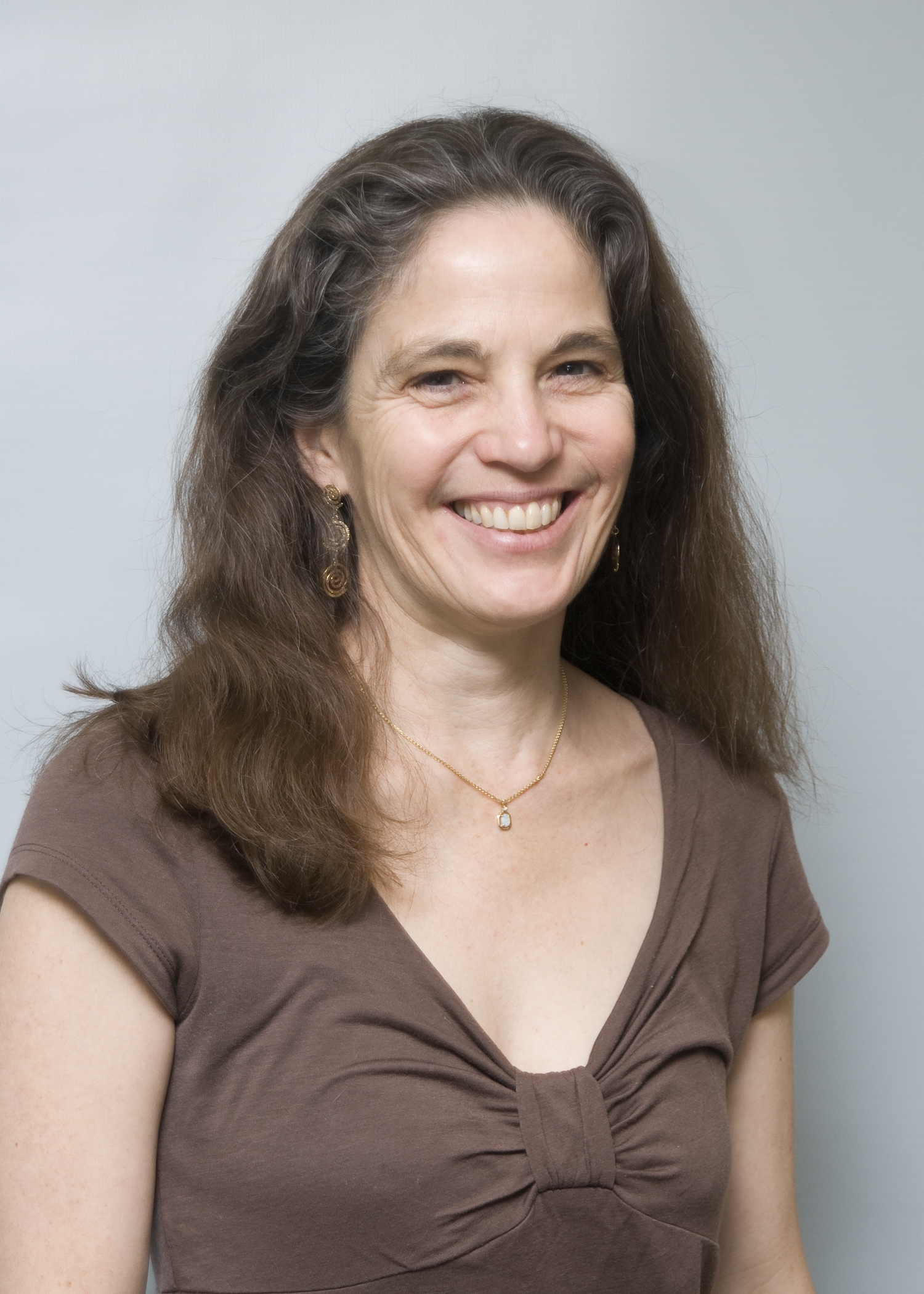 Bruce Fischl, PhD
Massachusetts General Hospital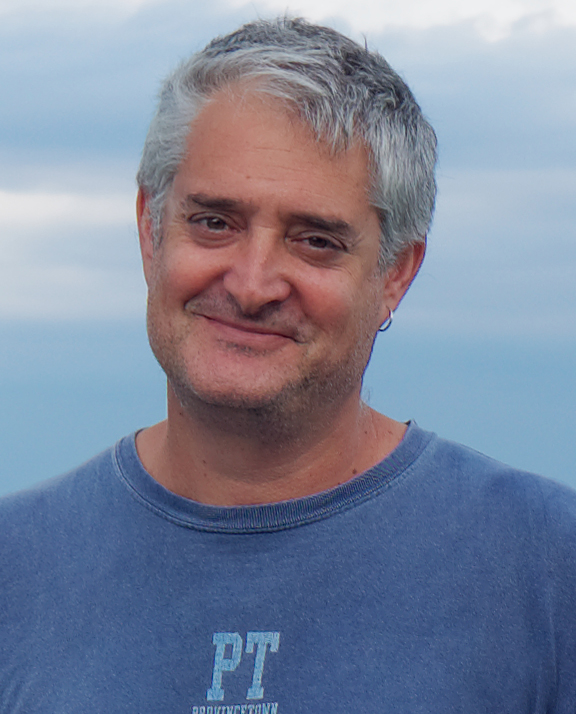 M. Edip Gurol, MD, MSc
Massachusetts General Hospital

Jonathan Rosand, MD, MSc
Massachusetts General Hospital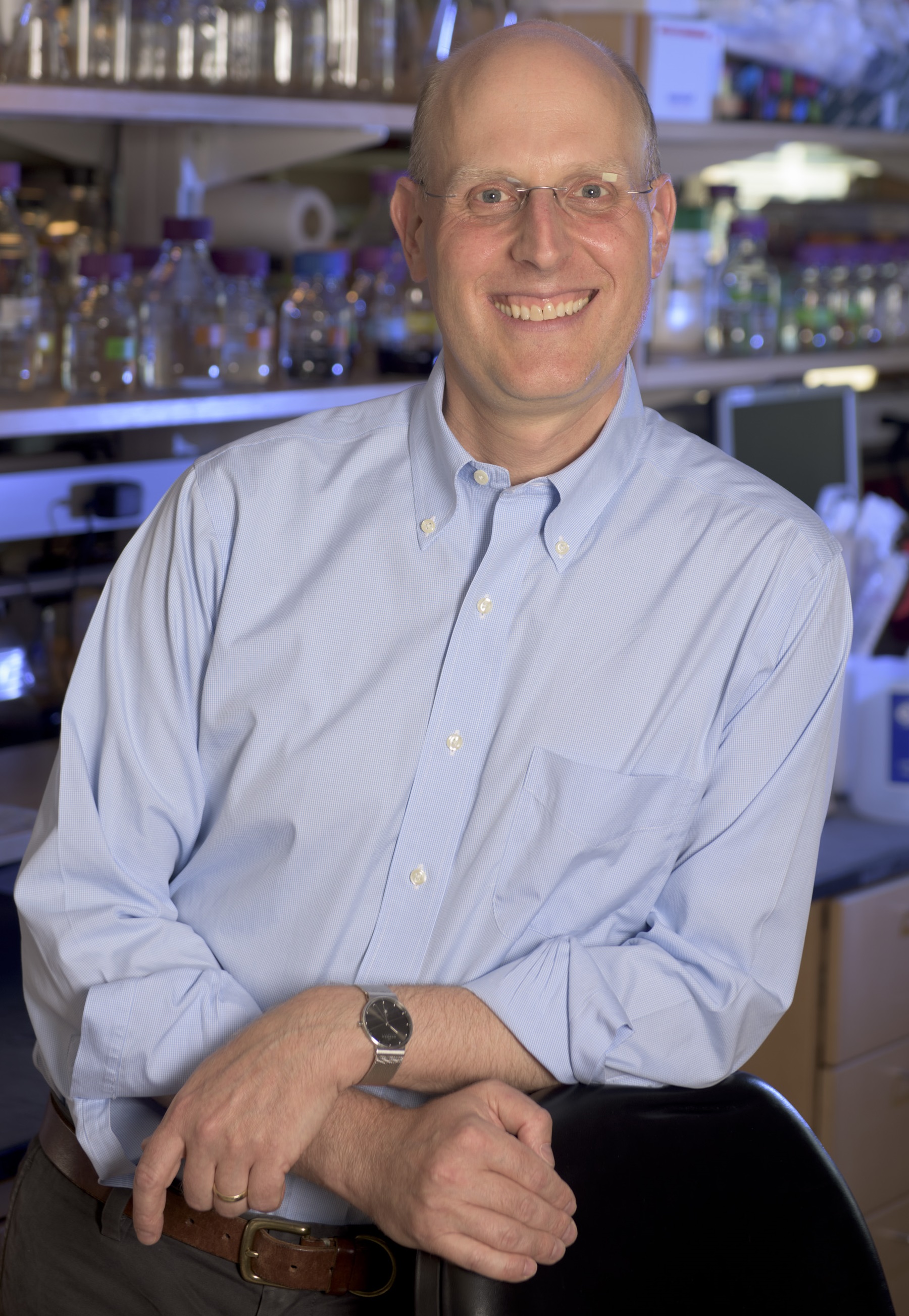 Alex Sherman
Massachusetts General Hospital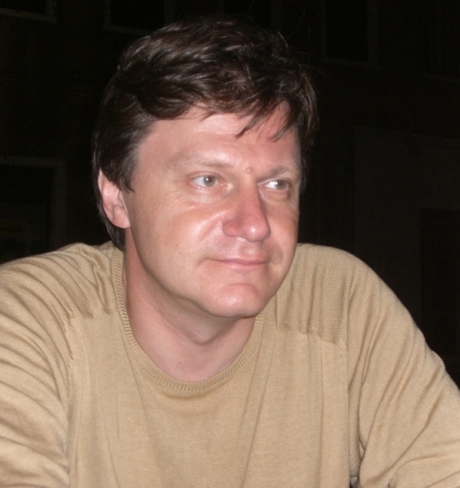 Eric Smith, MD, MPH
University of Calgary
Eric Tustison
Massachusetts General Hospital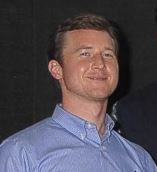 Hong Yu, MPH
Massachusetts General Hospital