University of Texas Houston
UT San Antonio Health Science Center
Boston University
University of Vermont
---
Microglial, Inflammatory and Omics Markers of Cerebral Small Vessel Disease in the CHARGE Consortium
Summary
We aim to identify and validate novel predictive blood-based and neuroimaging biomarkers of cerebral small vessel disease (SVD) contributing to vascular cognitive impairment and dementia (VCID). Our group is leading two biomarker kits for risk stratification for enrollment in clinical trials:
Peak-width Skeletonized Mean Diffusivity (PSMD), a neuroimaging marker that captures white matter microstructural damage. PSMD is derived from diffusion-weighted images through a fully automated process.
Neurofilament light (NfL), a blood-based biomarker indicative of axonal injury. NfL concentrations in plasma will be assayed with the Simoa Human Neurology 4-Plex A platform.
Our primary hypothesis is that these markers will be associated with worse cognitive function. We are additionally exploring markers of astroglial (GFAP) and microglial (YKL-40) injury, as well as inflammation (sCD-14). We will examine the relationships of these biomarkers with MRI-defined SVD and its associated neurocognitive and neurovascular outcomes and will assess the incremental predictive utility of the novel biomarkers over previously established clinical and risk factor data. We will incorporate genetic, inflammatory, neurotrophic factor, adipokine, vascular injury, lipids, and other biomarker information to improve our understanding of the role of neuronal and glial cell dysfunction in SVD biology and develop improved models to predict SVD risk, estimate prognosis, explore heterogeneity, drug target binding and assess therapeutic response and to predict the development of adverse neurological outcomes in persons with CSVD.
CHARGE offers the opportunity to examine blood biomarkers in up to 17,000 (including over 4,000 minority) participants and MRI biomarkers in over 15,000 persons across 5 CHARGE cohorts (AGES, ARIC, CARDIA, CHS and FHS). We have also established a MarkVCID site at the University of Texas Health Science Center in San Antonio (UTHSCSA site), where we are recruiting participants of Hispanic/Latino origin undergoing the full MarkVCID protocol. Our group offers a unique opportunity to validate all proposed MarkVCID biomarker kits in a clinical and population-based setting.
Investigators Information
PI: Suda Seshadri, MD
Boston University Medical Center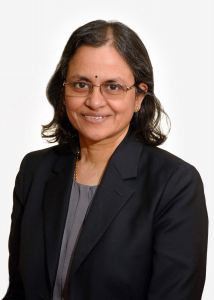 MPI: Russell Tracy, PhD
University of Vermont, College of Medicine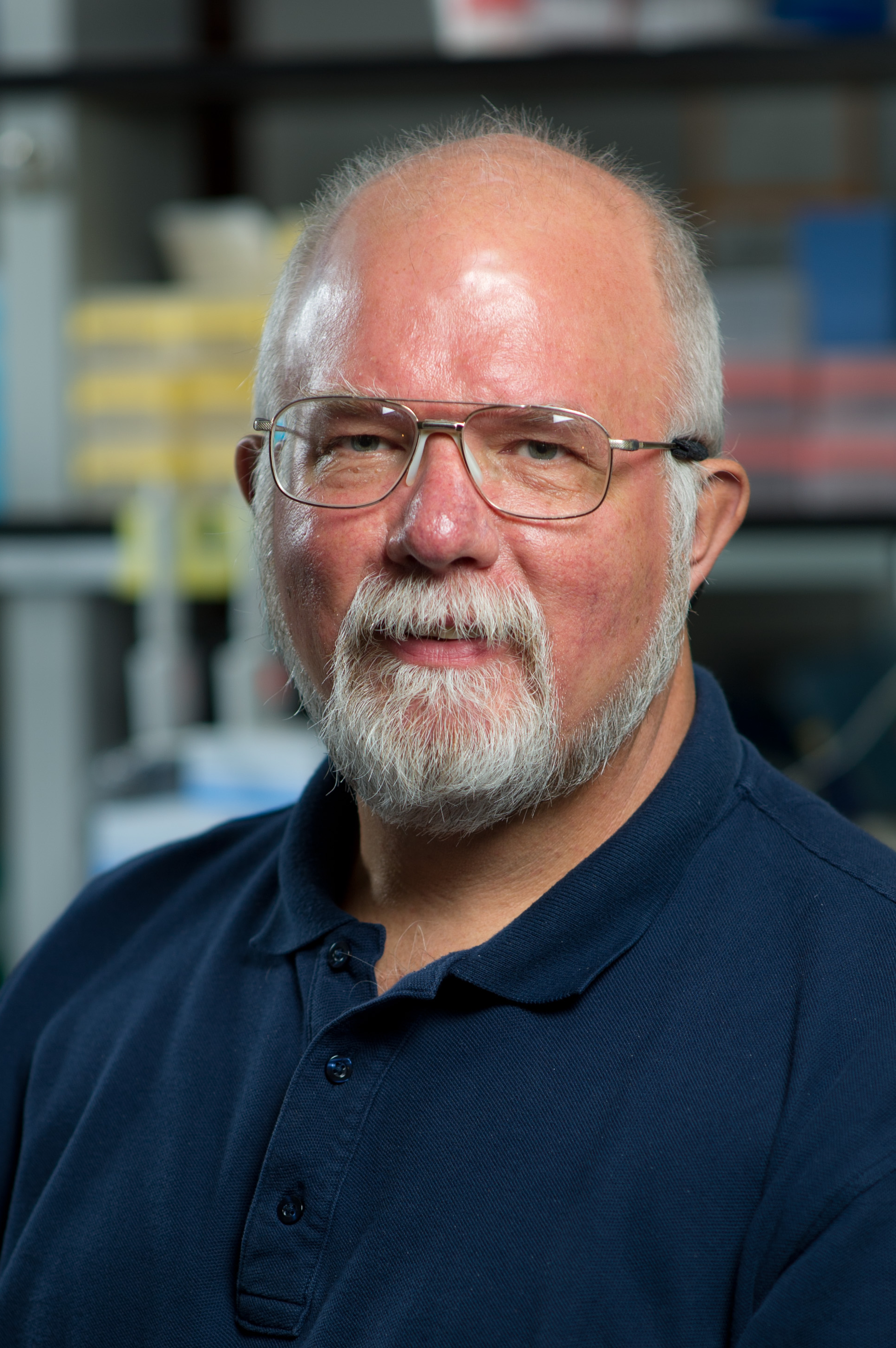 MPI: Myriam Fornage, PhD
University of Texas Health Science Center at Houston